Ripcord is nestled on the eastern side of Washoe Valley overlooking the Sierra front.
The farm sits on ground that previously served as a rodeo arena – where the sandy soil was pounded by horse hooves for more than a decade.
Not the textbook location to start a farm, but the stunning views and the family roots made it an obvious, if unconventional, choice.
Ripcord Farm is a registered producer with the Nevada Department of Agriculture, and is USDA certified organic.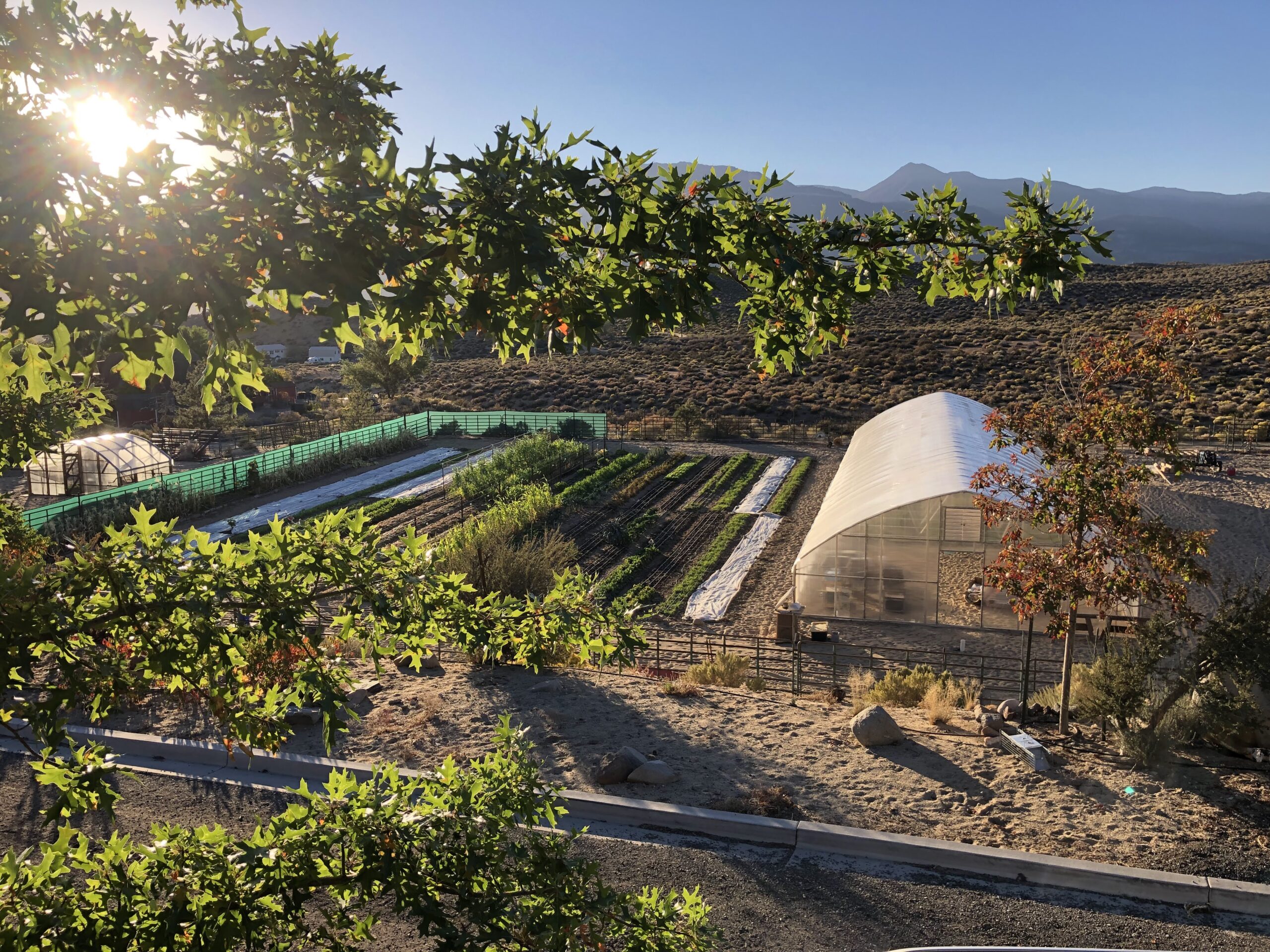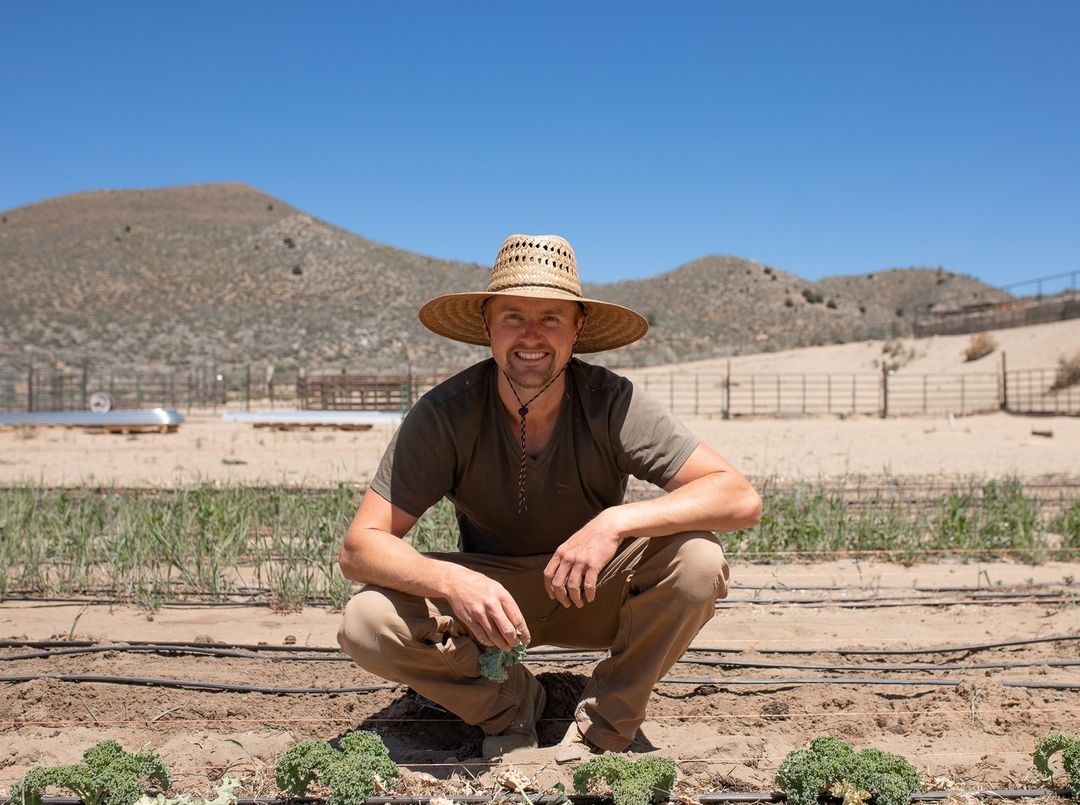 Garrett was born and raised here – with a childhood spent playing in the Washoe Valley dirt, and "helping" his mom in their home garden.
After a detour to Southern California, where he picked up an engineering degree and spent a couple years as an aerospace engineer at SpaceX, Garrett returned to his roots in the high desert.
Since then, his focus has been on all things soil and local farming. He was Owner / Operator of Down To Earth Composting for a few years, an intern at Prema Farm for a season, is currently the Farm Production Manager at Desert Farming Initiative, and serves on the Board of Directors at the Great Basin Community Food Co-op.

Simplicity
From the varieties we offer to the way we start seedlings, we resist the urge (hello, engineering brain) to make things more complicated than they need to be.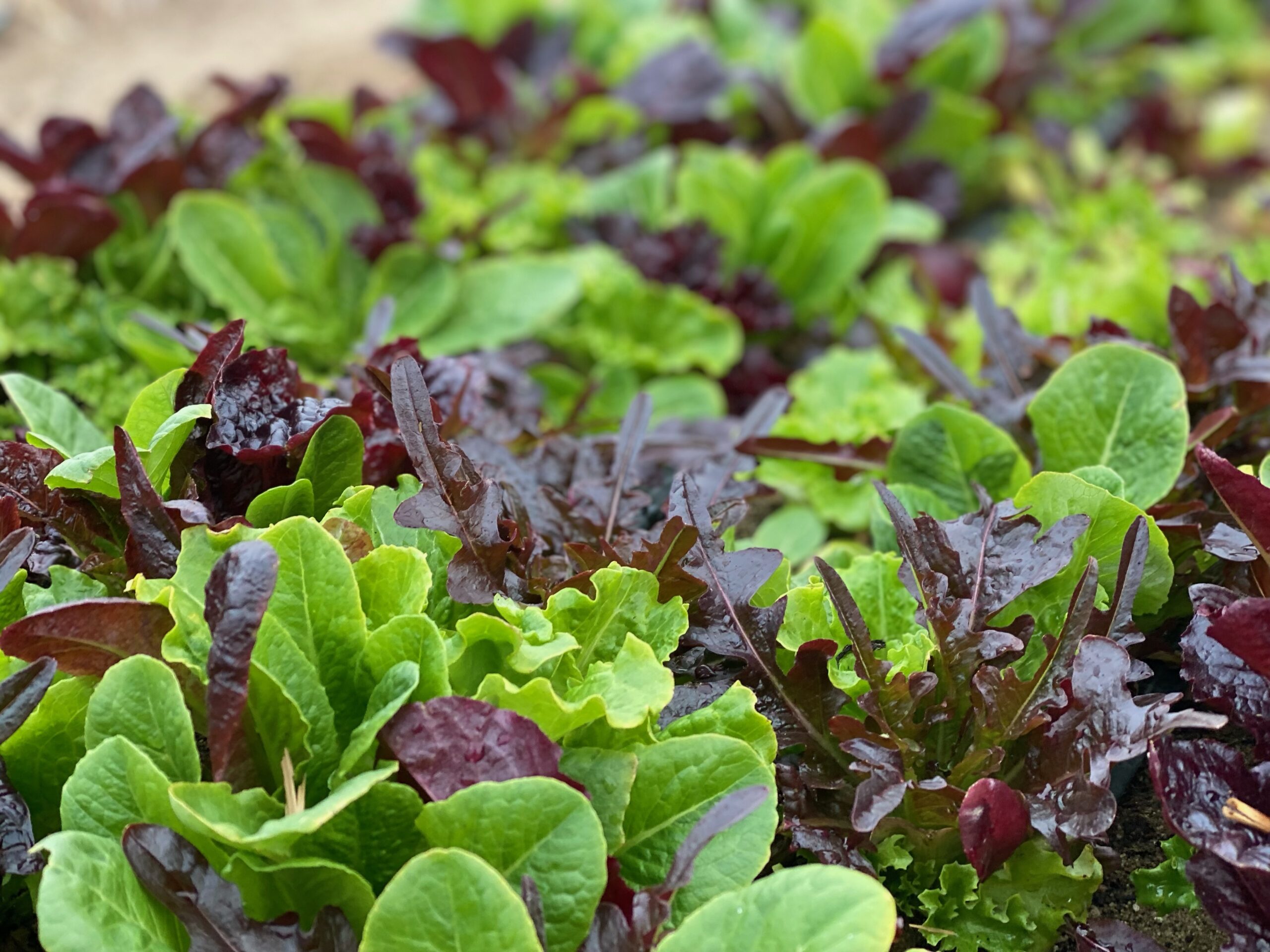 Sufficiency
Our goal isn't to grow endlessly. It's to grow year-round veggies for fifty families in our community, and to do this year after year in a way that perpetually renews ourselves and our soils.

Stewardship
We're partners with nature, not her master. We don't strive to control any aspect of farming – we help create the conditions for nature to do her thing, and intervene as little as possible.